Current mood:
hmmmm
I had my MRI this morning. The good news, no contrast. The doctor there today and the radiologist had some concerns due to the list of medication and other allergies I submitted to them the first time I was there. I have never been more thankful in my entire life! Seriously.
The MRI lasted 45 minutes. There I was again in my striped socks…
And again with the Hannibal Lector looking mask…
You can see the mask real well in the above pic. It didn't quite look so much like Hannibal's mask.
This time I got a room with a view…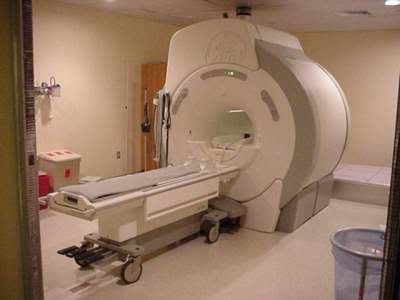 (This room looked exactly like the room I did my MRI in this morning.)
I should get the results at my next appointment with Dr. Bailey.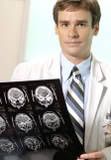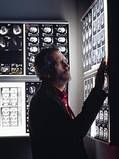 Anyway, that's about it. I will share the results once I get them. Thank you for keeping me in prayer and thinking of me today.